Charles Benjamin Associates bring former Reem Al Bawadi founder to find his feet in London and acquires flagship Leicester Square site.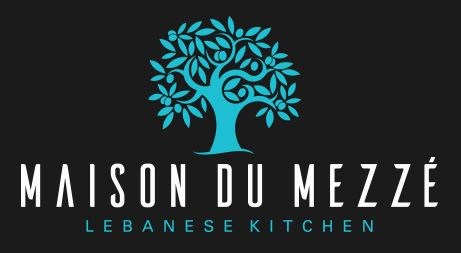 Maison du Mezzé is an exciting new casual restaurant based around Lebanese / Middle Eastern cuisine with an emphasis on healthy eating. Maison du Mezzé is landing in a beautiful historic building in Leicester Square, at the very heart of London's famous Theatreland.
This new venture will sport a contemporary Arabic look and feel and will seat a minimum of 150 covers inside and a minimum of 60 covers in an outside seating area which will be bordered with planters and covered by awnings and umbrellas. The menu will cover all day parts from breakfast through to late night indulgence and an inviting space for all the family.
The restaurant is the brainchild of Ayman Abdel Jaber who previously owned and sold Dubai based brand Reem Al Bawadi, subsequently sold to Marka for approximately Dh315 million (C£65M) in 2015.
Formerly trading as Haagen Dazs which was bought back by the Landlord Criterion Capital for an undisclosed sum as a consequence of a Nil uplift rent review, the premises had previously exchaged contracts with U.S. brand The Good Stuff Eatery but never completed due abortive franchise negotiations.
Charles Benjamin Associations were then instructed by Mr. Jaber to assist in finding and acquiring the high-profile and high-footfall flagship home for the first of many Maison Du Mezze restaurants.