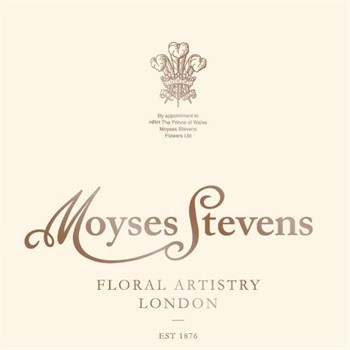 Moyses Stevens is one of the oldest, if not the oldest, florist established since 1876.
They most certainly fall into the category of 'best in class' across the board of U.K. based florists (and we'd biasly suggest 'in the world'), certified by their enviable Royal Mandate.
So when we received a call from a Landlords rep telling us their client The Grosvenor Estate would like a florist tenanting this specific unit, we knew exactly which client was right for this.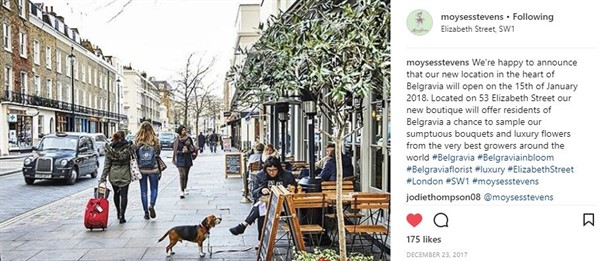 With our local knowledge of each of London's micro-villages, we knew Elizabeth Street would be the ideal position for a bridal focussed floral showroom as it sits in the heart of what is known as 'The Belgravia Wedding Quarter'.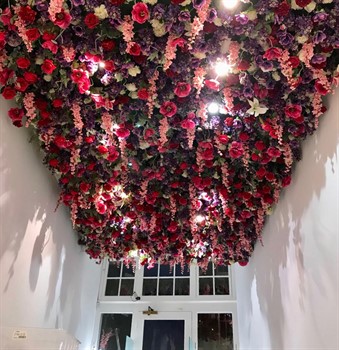 We were treated to a sneak peek of the fit-out progress, one of the most beautiful shop ceilings we've ever seen!
It's now open and you should go check it our for yourselves! (or just buy their beautiful bouquets regardless: https://www.moysesflowers.co.uk)
Should you happen to have opportunities suited towards this use and you'd like our clients as your tenants, please don't hesitate to get in touch.