I don't often get called to my bosses office. But when I do, it's for a promotion.
Dear All,
I'm pleased to announce the promotion of both Taylor Gershon & Jessica Carlyle-Clarke as our new Associate Directors. Taylor & Jessica have worked for the company for only 3 years combined but promptly secured their places as invaluable members of the agency team!
They have both brought huge levels of innovation and have been valued members since their early days as trainees to their inevitable move into Associate Director roles.
Both have been highly influential in the development of our F&B disposals and acquisitions departments and have continued to show exemplary commitment to their role as innovators and deal makers!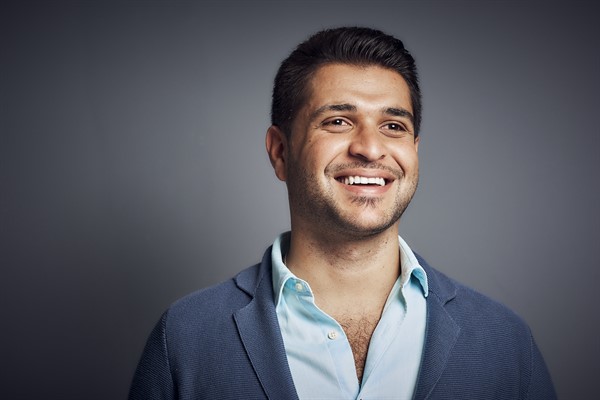 Taylor Gershon / Associate Director / E-mail: Taylor@CBALeisure.co.uk
During his time in the team, Taylor has led some notable projects to completion and has been at the forefront of moves to streamline processes as well as implementing systems to coordinate with marketing. A recent and notable highlight being the advice given to a high profile chef-restaurateur who was on the verge of paying a £200,000 surrender premium to the Landlord. Taylor was able to achieve a £200,000 premium to buy the lease.... Swiftly converting a £200,000 loss into a £200,000 profit.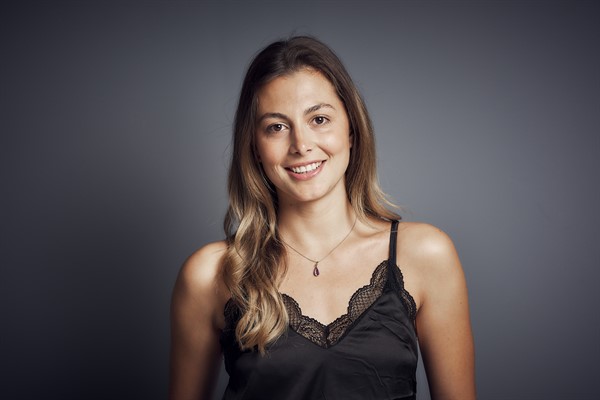 Jessica Carlyle-Clarke / Associate Director / E-mail: Jessica@CBALeisure.co.uk
Jessica has earned notoriety within the sector as one of the most active agents currently in the market. Giving extra-curricular advice and offering clients access to her extended network with invaluable resources and contacts assisting with aspects including recruitment, branding, planning & licencing, going all the way through to drafting and handling Operating Management Statements. Her current most notable acquisition being on behalf of London's very first Avocado based concept, Avo bar, by bringing the International operators to the heart of Covent Garden. Jessica is currently looking to acquire flagship sites on behalf of many more world renowned leisure and hospitality operators.
For any queries about what services we provide, to discuss the value of your business or property or any musings around the current climate of our Leisure & Hospitality Industry, please don't hesitate to direct any of your questions to any of us.
I hope you'll all join me in congratulating the both on their outstanding performance and wishing them the best of luck in their future positions.
Charles
Managing Director
020 7323 6789