You can't rush something that you want to last forever.
The Slow Life Concept Wellness Centre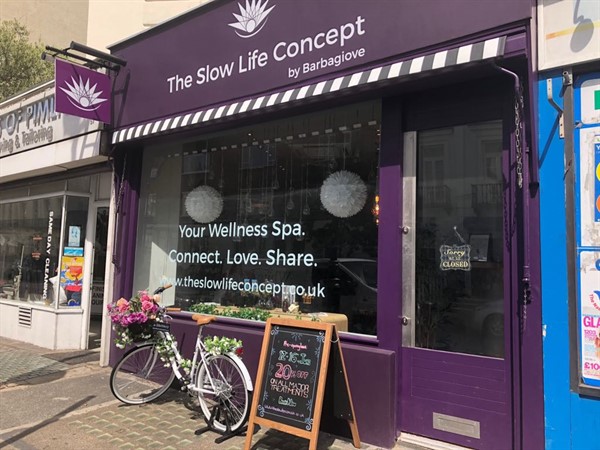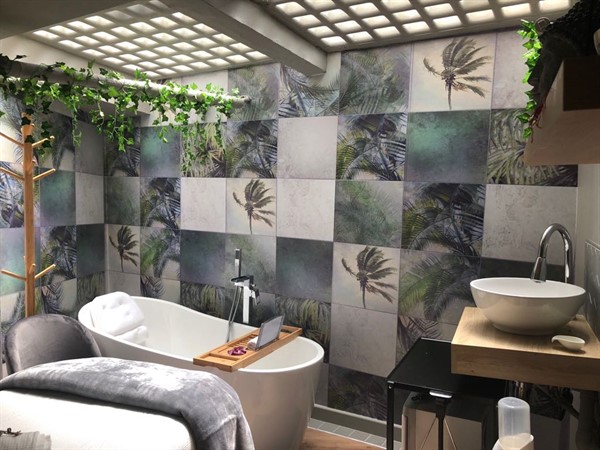 The idea originated in the form of a 'Slow Food' Cafe, largely in tune with Carlo Petrini's Slow Food Movement which originated 30 years ago in response to globalisation and the loss of local food cultures and traditions.
The founder of Barbagiove, Gloria Portella, initially wanted to open a cafe that reflected the values of the Slow Life Movement and embraced local cultural food traditions and championed small producers, locally sourced foods and products and family farmers.
After much research and deliberation on studying various locations and properties, it was apparent that there was an immediate need for more than just a cafe, but a place where people could truly embrace the slow life, find balance and rhythm, slow down in order to achieve quality rather than quantity (www.theslowlifeconcept.co.uk).
Jessica Carlyle-Clarke from Charles Benjamin Associates, who acted on behalf of Barbagiove in acquiring the venue, believes that the essence of the movement can easily be applied to today's modern lifestyle and can be fully experienced at the wellness spa created by Barbagiove, The Slow Life Concept.
The site which was formerly a hairdresser has been completely transformed into a small heaven with designs by KANVASS and is a fantastic addition to Belgravia's boutique neighborhood.
If you're looking not only to unwind from the stresses of daily life but to truly immerse yourself in total relaxation then The Slow Life Concept is the place for you.
Now open for bookings at their venue in Pimlico, The Slow Life Concept by Barbagiove @ 55 Warwick Way, Pimlico, London SW1V 1QR.