Genesis comes to Commercial Street.
Genesis is an expression of a plant based worldwide movement. More
than a restaurant, Genesis will be London's ultimate healthy hang out.
A cool, sociable & buzzing place. Genesis will deliver the First ever
Organic Vegan fast food on the streets of London. The Vegan concept will be opening their doors at the former Cafe Aroma on Commercial St.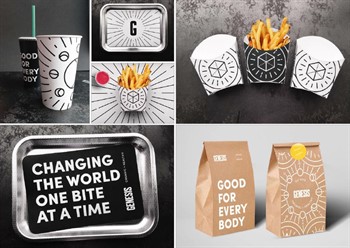 Genesis will provide inspired service with honest and transparent
communication. Our food is prepared with love. Genesis will cook
decadent comfort food that meat eaters and vegans alike will devour,
dishes that are loaded with flavour and inspired by classics we all love.

We are committed to maintaining a sustainable Plant based lifestyle
and actively contribute towards lowering our carbon footprint and
preserving our planet's water supply through our animal-free menu,
mindful ingredient sourcing and eco-friendly packaging.